In no particular order my favorite releases of the year. For each release a standout track has been selected that can be streamed. If you like what you hear, support the artists!
Ricardo Villalobos and Max Loderbauer – Re: ECM [Electronic, ECM]
Ricardo Villalobos and Max Loderbauer deconstruct avant-garde and jazz samples from the ECM catalogue and very elegantly mix them on top of experimental and minimal low key electronics. The result is exciting and unpredictable, and with plenty of material to discover this is worth repeat attentive listens.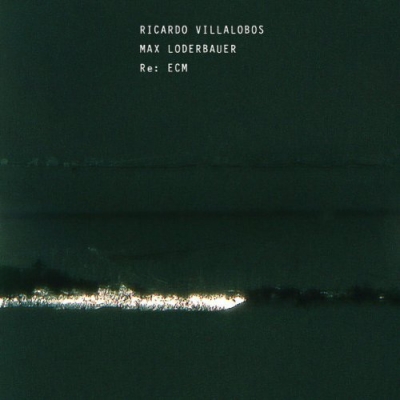 Track 6 – Reblazhenstva [MP3 V0]

Deaf Center – Owl Splinters [Dark Ambient, Type Records]
Beautiful dark ambient/modern classical release by deaf center. More abstract and droney than their previous material and although it takes a bit of time to appreciate it definitely pays off. Beautiful pianos wander into darker territories to create a hugely atmospheric soundscapes.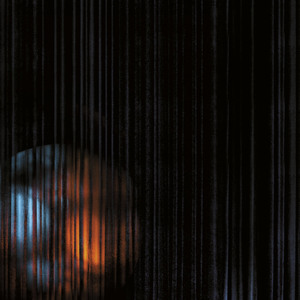 Track 4 – The Day I Would Never Have [MP3 V0]

Tim Hecker – Ravedeath, 1972 [Ambient, Kranky]
Already an absolute classic, probably my favorite if I had to pick one.
Track 2 – In the Fog I [MP3 V0]

Tim Hecker – Dropped Pianos EP [Ambient/Modern Classical, Kranky]
A peek into the working process of Hecker, sketch pieces recorded in preparation for what would become the Ravedeath, 1972 album. Piano driven and minimal in nature, and just a touch less distortion then the final.
Track 2 – Sketch 2 [MP3 V0]

Hauschka & Hildur Guðnadóttir – Pan Tone [Modern Classical/Experimental, Sonic Pieces]
Strong release by German pianist Hauschka and Icelandic experimental cellist Hildur Guðnadóttir. Minimal piano notes are sprinkled over deep cello drones resulting in rich and fascinating musical pieces.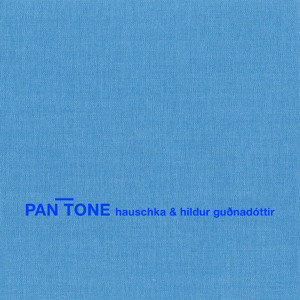 Track 4 – 304_ [MP3 V0]

Kangding Ray – OR [Glitch, Raster Noton]
Gotta love all things Raster Noton, this is no exception. Incredibly detailed and punchy drum programming with serious quantities of bass.
Track 11 – La Belle [MP3 V0]

Alva Noto + Ryuichi Sakamoto – Summvs [Glitch/Modern Classical, Raster Noton]
Noto's blend of electronics layered on top of Sakamoto's beautiful piano playing.
Track 5 – Pionier IOO [MP3 V0]

The Caretaker – An Empty Bliss Beyond the World [Ambient, Haft Records]
Official label description: "On An Empty Bliss Beyond This World, The Caretaker provides a sometimes beautiful, sometimes terrifying first person experience of someone who is mentally deteriorating through stages of Alzheimer's Disease. The Caretaker takes tunes that someone of that age might have enjoyed during their youth, and breaks them apart, distorting them in a haze of vinyl crackles and spacious reverb. On a passive listen, it might come across as just a collection of forgotten popular music from a bygone era, however, the weight of this album's concept can be emotionally crippling." Freaky, but needs to be heard.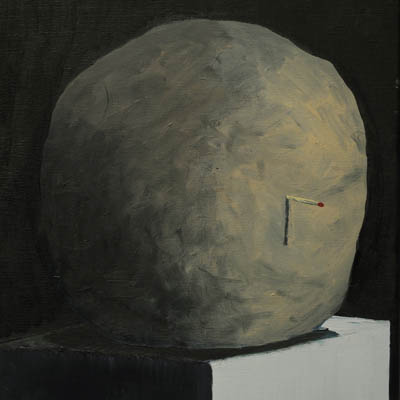 Track 1 – Mental Caverns Without Sunshine [MP3 V0]

Colin Stetson – New History Warfare Vol 2 [Experimental/Drone, Constellation Records]
Some of the most imaginative forward thinking use of the saxophone I have heard. Recorded in a single take with something like 22 microphones around and strapped onto various places on the instrument. Mind blowing.
Track 2 – Judges [MP3 V0]

The Haxan Cloak – The Haxan Cloak [Dark Ambient, Aurora Borealis]
Beautifully textured, very dark and very rewarding.
Track 5 – The Fall [MP3 V0]